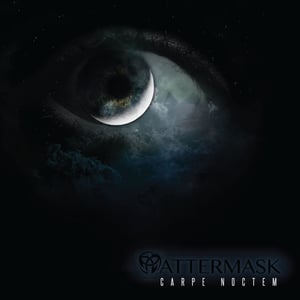 $

9.00
Tattermask's 2015 release is available for sale here!
If you're looking for the mp3 downloads, please visit our CD Baby store
The tracks on the album are:
1. Better Off Alone? (Listen)
2. Asylum (Listen)
3. Kiss From a Rose
4. Concern
5. No More (Listen)
For a limited time, we are offering a signed, hand-numbered, "Deluxe Edition" version of the EP, which includes extended cover art with lyrics and four "B-side" tracks that will not be available to the general public except from tattermask directly. The B-side tracks are:
What You Dream
The Heat
Burn
So Tell Me
Each Deluxe Edition will be signed by all five members of tattermask and is ONLY available in-person at a show! SOLD OUT!